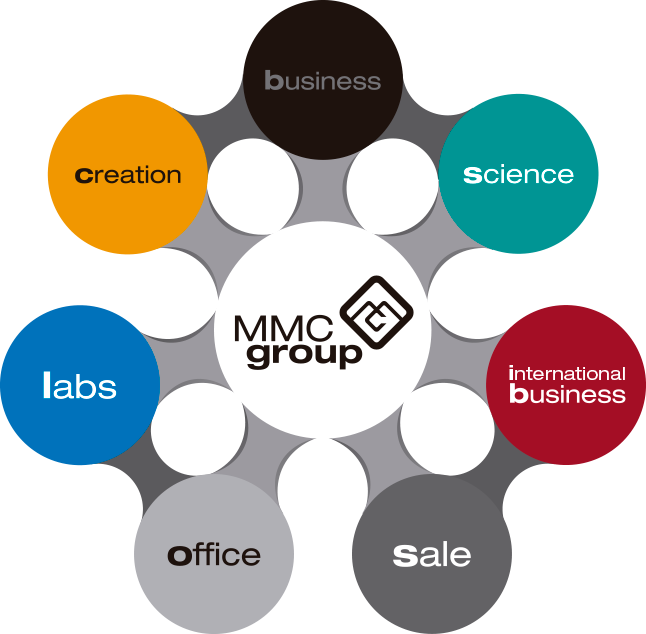 The MMC Group is a division of Vaccaro Group, being responsible for central management and administration of national brands and international business.
A multisectoral group with 28 years of experience in various segments and with vast experience in the industrial, agribusiness, transportation, real estate, construction, financial, energy, retail, import and export sectors.
Find out more
Credibility
Innovation
Team Work
Nutrata
The trust and credibility of NUTRATA comes with the experience of the Vaccaro group allied with the experience of professionals in the market of nutritional and pharmaceutical supplementation. The union of these professionals and the structure that the brand has today make NUTRATA one of the largest supplementation companies in Brazil.
Our main goal is to reach all types of public who seek a better quality of life or who need specific products and high performance.
NATIONAL BRAND REVELATION 2015-2016.
Find out more
Rafitec
Located in the West of Santa Catarina, Rafitec is a company specialized in the production of polypropylene packages for different areas of agribusiness.
Organized in August, 1995, Rafitec is, currently, the greatest Brazilian industry of sacks and big bags. It has about to 1,100 employees working together in four plants, three of which are in the City of Xaxim/SC and there is a branch in Xanxerê/SC, together they account for more than 46,000 m2 of built area.
Açaí Amazonas
Our group started the research and development activities for the açaí plantations in the Amazonian region of Pará, in 2002.
The region proved to be favorable for cultivation in areas that were already degraded, thus practicing reforestation with native species in the area. After five years of research and experiments, we started the Açaí Amazonas.
Currently, there are 1400 hectares of irrigated açaí, divided into two farms. We count on a modern and technological industrial complex, located in Óbidos (PA), near our farms. This enables us to harvest and process the fruit in a short time, saving what the fruit has to offer: the anthocyanin and other nutritional values.
Our farms are located in the heart of the Amazon and count on the follow-up of specialized professionals and a skilled staff, plus a modern, fully automated industrial machinery, with continuous pulping process and automatic control, as well as a modern pasteurization and filling system.
Sustainability
Much more than just believing, we work for a more sustainable world. We know the importance of the conservation of natural resources to ensure the preservation of the environment and, therefore, we constantly invest in reforestation, besides reevaluating our processes in search of more sustainable practices.
We reforest areas where there is no viable planting of açaí, with the planting of African mahogany and Acacia; The raising of native bees, which in addition to promoting the cultivation and development of fruit in the açaí palm, helps in combating climate change. Each kilogram of honey produced can neutralize up to 16 kilograms of carbon dioxide (CO2) emitted into the atmosphere;
Use of grass suppression techniques by mowing, thus facilitating soil conservation, and inhibiting erosion; A balanced fertilization process by monitoring of soil analysis and soil, leaf and fruit solution; Using the waste of raw materials (açaí pits) to feed the boiler, so as to generate heat, resulting in the reduction of the use of LPG and electricity; Use of recyclable and lighter packaging; Preservation of fruit trees protected by law, such as the Brazil Nut (Castanha do Pará) tree.